We try to be easy to work with, and part of that philosophy means that it is always easy to stop using On Call Central if your business situation changes. That being said, if there is a specific problem that has you wanting to leave, we first must say....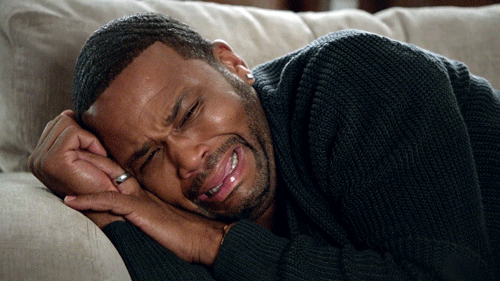 If there is some sort of issue that can be fixed, please either call us (855-566-2255), or let us know in a support ticket (support@oncallcentral.com), and we absolutely will do our best to fix whatever may be wrong.
If you absolutely need to cancel, please ask for the cancellation form in a support ticket and we will get that over to you or fill out the form here. Since account cancellation involves the destruction of PHI, we will need the signature of the account owner, or a senior manager in the practice.